Generation 3 Quiz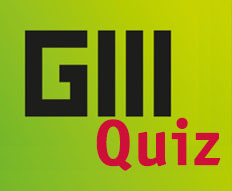 So, you think you know everything about the Generation 3? Then take on our challenge and prove it by participating in our quiz.

Among many other great prizes you can win fun T-Shirts, super comfortable sweatshirts or even an entire LED system for your home!

Ok, ready, set, go…

>> Click here to get to the quiz


(Participation is only permitted within Europe)




On Stage with Grammy Winners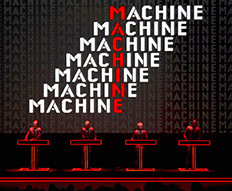 The German electro-pioneers KRAFTWERK have been associated with the development of the most modern technology since the early 1970s and are largely responsible for creating the soundtrack for today's digital age.

KRAFTWERK'S world tour encompasses a multimedia performance of music and 3D video projection. Keyboard desks are equipped with LED Strips and controlling devices from Schnick-Schnack-Systems..

>> Read more







Schnick Schnack Systems turns 10!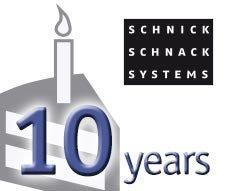 From a small, garage start-up to a globally active expert for LED effects technology: a success story "Made in Germany". This fall, Schnick Schnack Systems GmbH will celebrate its 10th anniversary.

And that is certainly a reason to celebrate. So get ready for a series of surprises over the next 12 months.